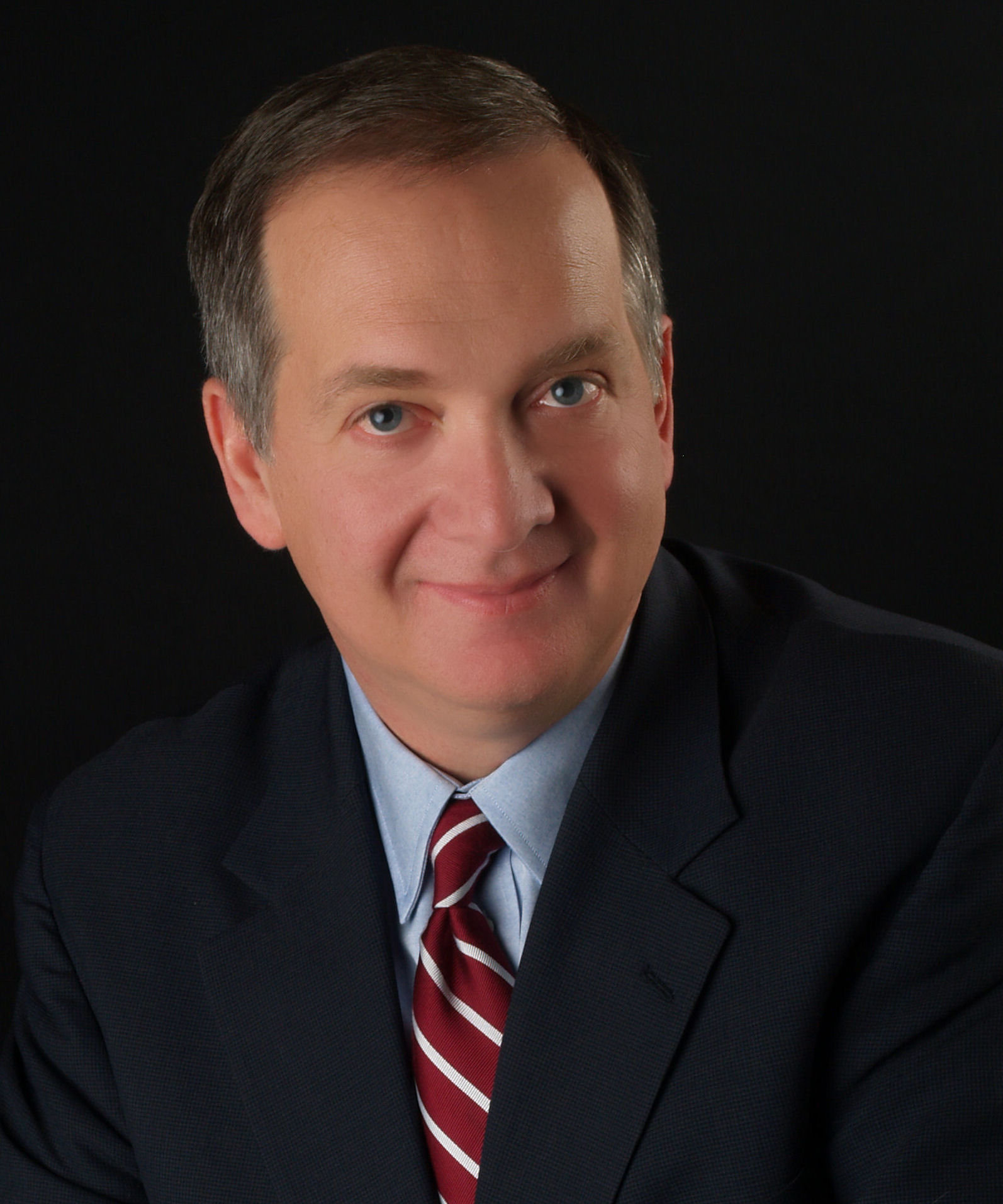 David Eisenlohr
Managing Partner

David has over 28 years of line manage- ment and consulting experience in private, public and not for profit organizations. After spending over ten years in large national consulting organizations, David founded The Azimuth Group, Inc. to bring the quality and expertise of larger firms to a more nimble, personalized platform. He supports Azimuth clients with the full range of strategic, organizational and technology consulting services.

He holds a Bachelor of Arts in Political Science from Texas A&M University and a Master of Public Administration from the Edwin O. Stene Public Administration Program of the University of Kansas.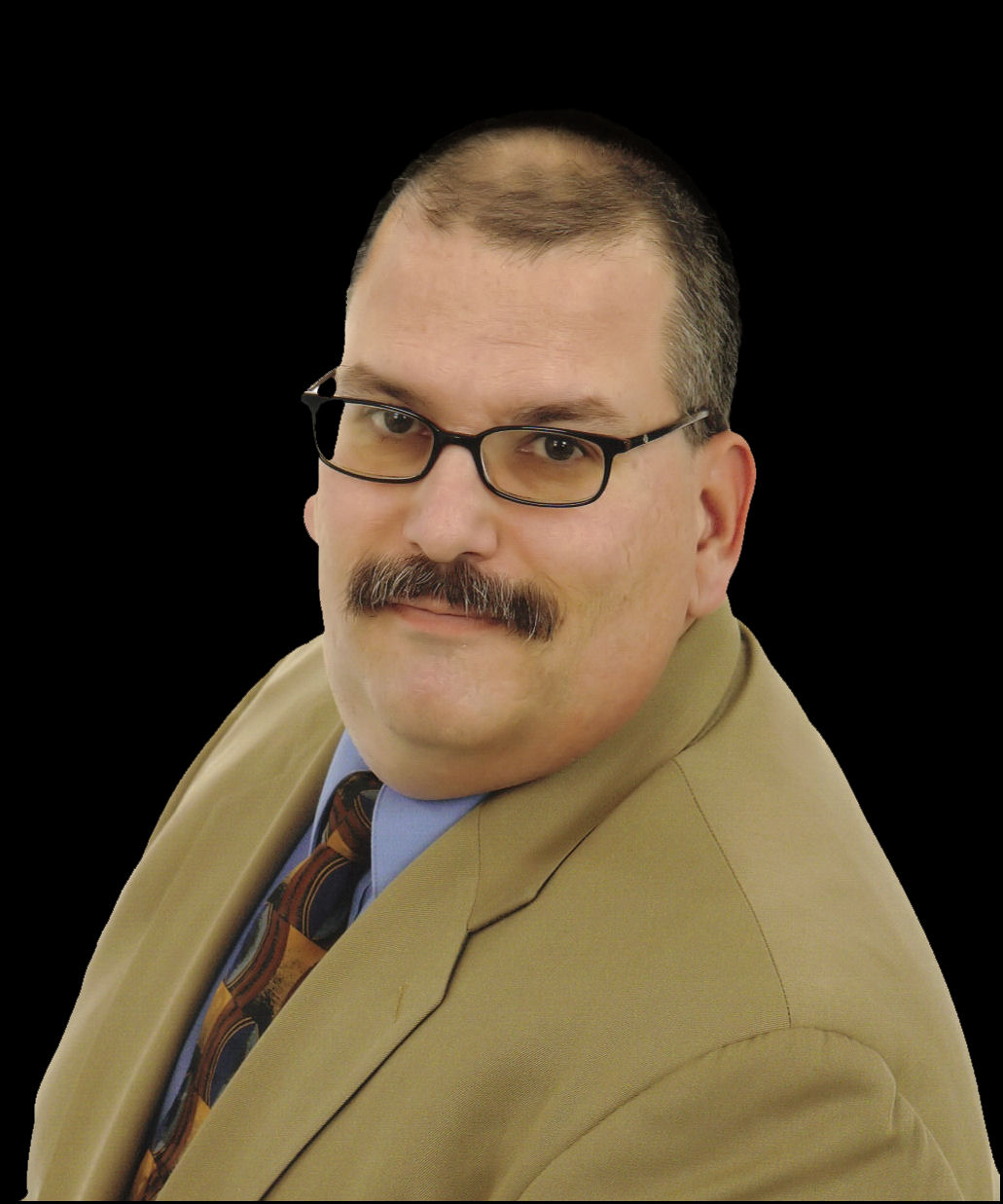 Jerry Tweedy
Partner

Jerry is a highly experienced project manager and consultant to governmental organizations, with a particular focus on technology solutions. As a founding member of the firm, Jerry leads AGI teams providing a range of process improvement, business and technology alignment strategy, software requirements gathering, vendor selection, and implementation project quality assurance and management support. Jerry has worked with public organizations at the local, state and federal levels and has provided each of his clients with creative solutions and hands-on support.

Jerry earned a Bachelor of Science degree from the University of Central Arkansas and a Master of Public Administration from the University of North Texas.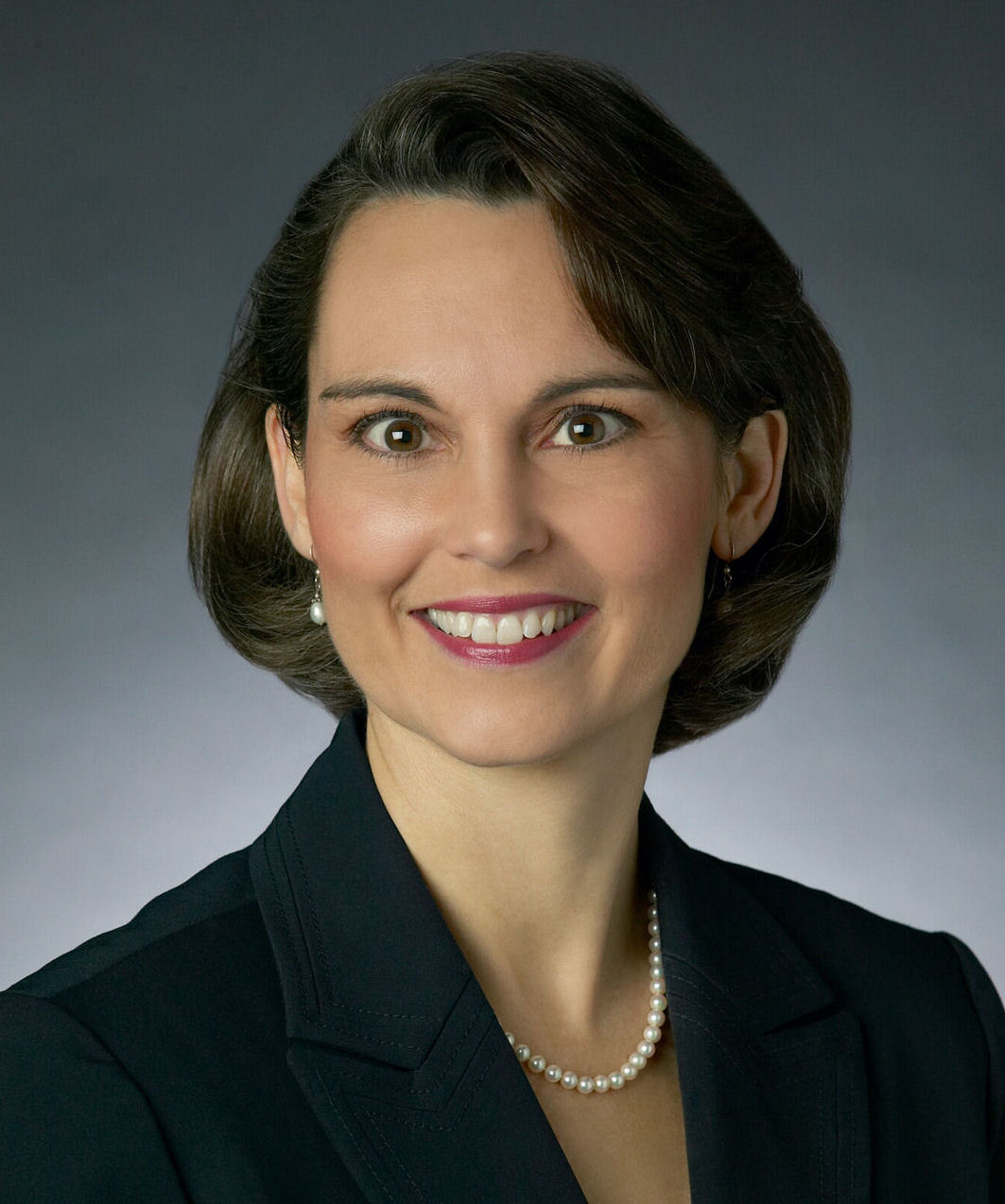 Shelley Eisenlohr, CPA
Business Manager

Shelley is responsible for the day-to-day business operations of the Azimuth Group. A Certified Public Accountant in the State of Texas, she is manages general accounting, payroll, taxes and accounts payable for the company. She also manages client billings and overall customer service and administrative support.

Shelley was awarded a Bachelor of Business Administration in Accounting from Texas A&M University.